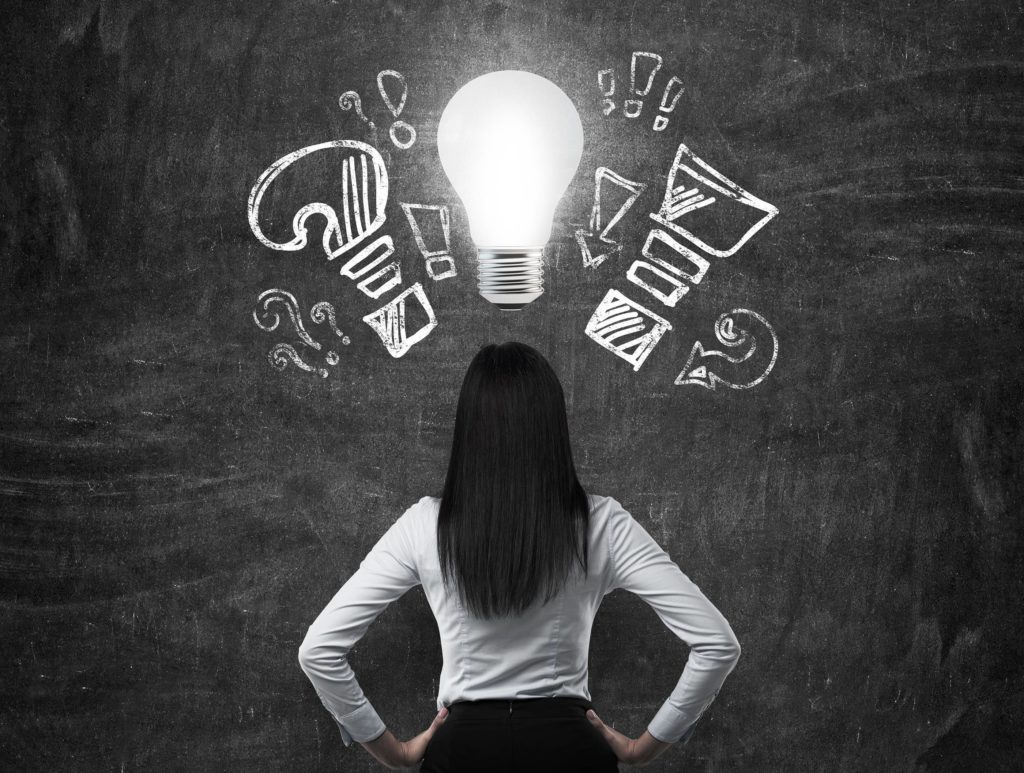 what we do
Our digital agency is different. We don't have one silver bullet solution for everything. We tailor every project we do to your unique special sauce, and pull from our treasure chest of skills and resources to bring you big deep digital solutions.

branding
every project has one. you may need one, or have one that needs work. or you have no idea what it is and thought it was just for cows. no worries. we've got you.
---
services
Logos & Wordmarks
Title Graphics
Corporate Brand Identity
Idea to Name, Logo & Branding
Web and Print Publications
Product Design
Ebooks and Digital Works
Digital Brand Identity Assessment


websites
we like our sites like all of our favorite things, custom tailored by hand with all of the ingredients made from scratch and uniquely designed just for you. friends don't let friends use templates.
---
services
Responsive Web Development
Content Management Systems
WordPress Design & Development
Drupal Design & Development
Joomla Design & Development
Squarespace Design & Development
Social Media Integration
Digital Marketing Integration
Interactive Digital Experiences


strategy
No one climbs a mountain without a map, so don't launch anything without a plan. Getting an idea out of your head and from A to B is not so easy. We'll help you get there.
---
services
Community Building & Engagement
Social Media
Digital Marketing
Experiential Marketing
Guerrilla Marketing
Events & Conferences
Idea to Market
Startup Strategy
Social Movements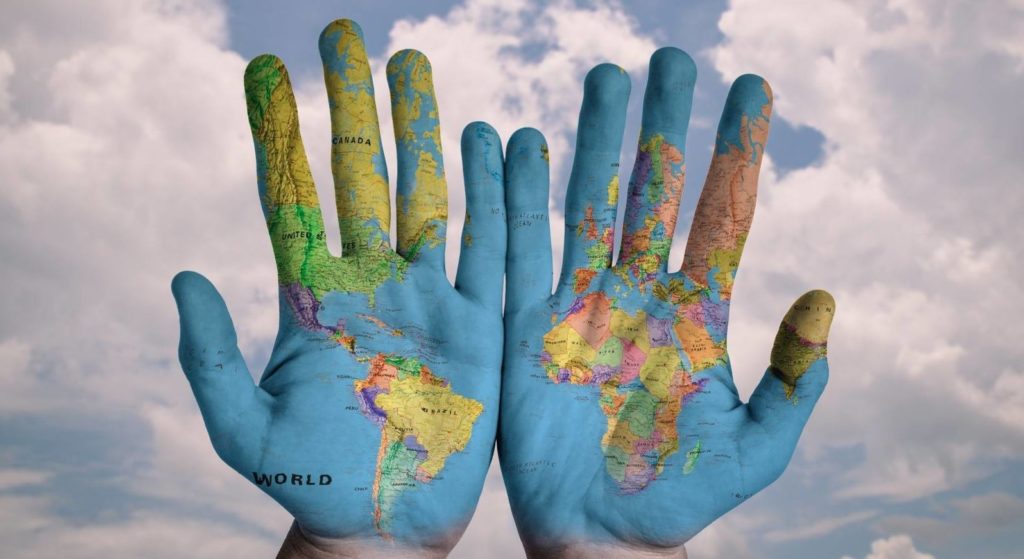 ready to deep dive into your venture?