dive deep into your venture 
big deep digital is a new kind of boutique 'do it all' agency.
We build websites, brands and strategy for mission driven ventures, projects & people. We offer community engagement plans, marketing strategies, A to Z events, build social movements and spearhead cause-based initiatives. We bring your next big idea to market and help your small business get started. Our clients focus on impact and come in all shapes and sizes: social enterprises, green ventures, civic agencies, small businesses, nonprofits, artisans, economic development agencies, and solo entrepreneurs. They are all building a brave and beautiful new world. big deep digital helps them bridge the digital divide and make the most positive impact. We tap into a global network of domain experts, technologists and social-changologists to bring your vision to reality. We see humanity as the core of any good tech and we leverage unlimited human potential to craft solutions that make your venture soar.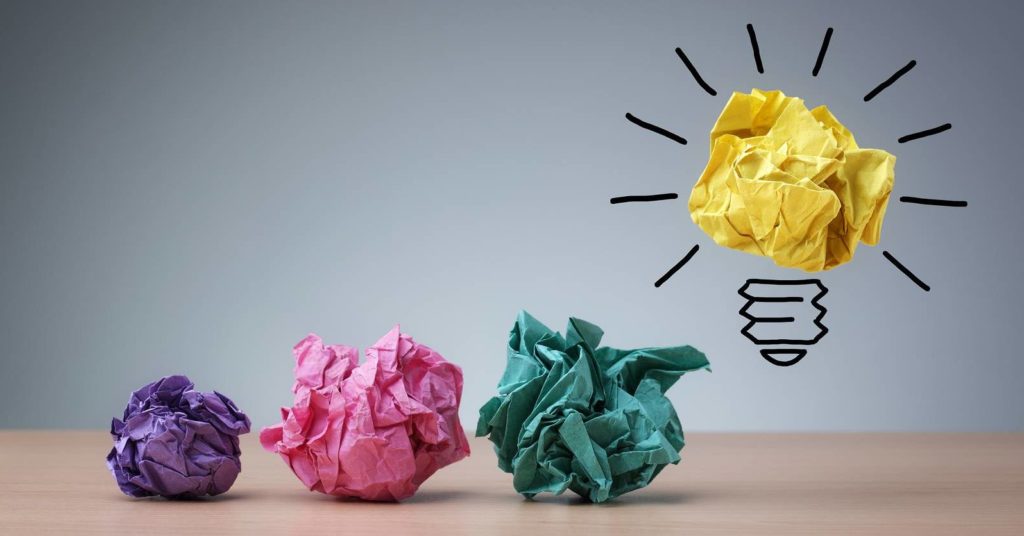 what we do
big deep digital is different. We don't have one silver bullet solution for everything. We tailor every project to your unique special sauce and pull from our treasure trove of skills, resources and allies to bring you big deep digital solutions.

websites
You're naked without a site. We'll dress you to the nines, all custom tailored.

branding
Connect community to cause and tell your story with branding that works.

strategy
Craft opportunities, focus and clear plans that make your vision shine.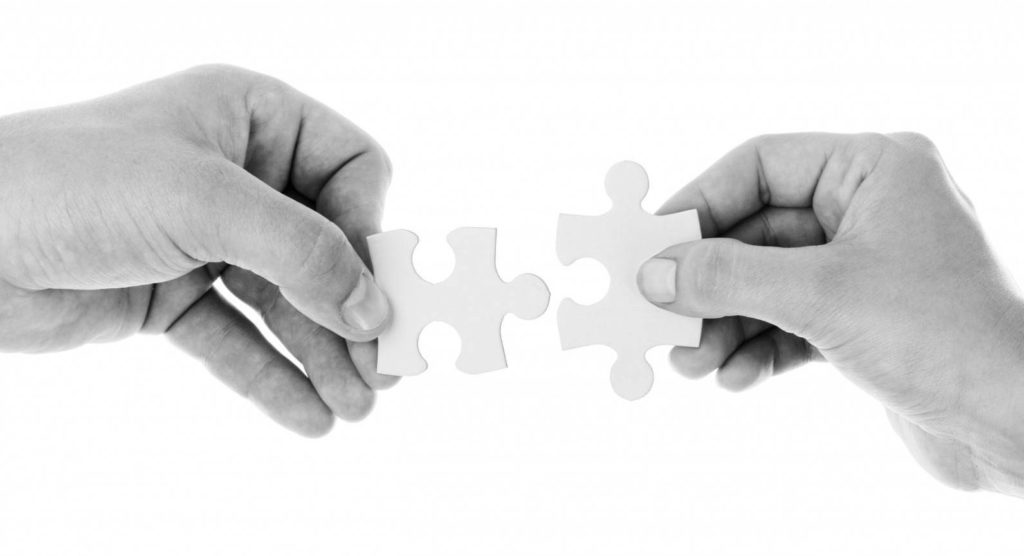 our method

design
We assess your digital footprint and goals, defining clarity to what you want to create. We weave an action plan custom tailored to solve you project needs and build your vision.

develop
You need materials, a blueprint, human power and feedback to build a house. Digital projects are the same.  We dive deep into your vision and craft a clear concise map to make it happen.

deliver
Let us plot each step on the path to reaching your goals and getting a return on your investment. Our method is your failsafe compass to create your digital dreams and impact the world.
---
ready to deep dive into your venture?

to infinity and beyond
Our team is located at the base of Silicon Valley in Santa Cruz, CA . Our team works with a network of allies and experts located all over the world from New York to Nairobi. We understand that today's innovators are on the move and that innovation is no longer bound to a brick and mortar. Founded in 2016 after years of working independently with all-star teams from all over, big deep digital co-creates with you and starts where you are. Our firm seeks to design the digital solution that works for you, in the most human way that works for you. Together, anything's possible. To infinity and beyond…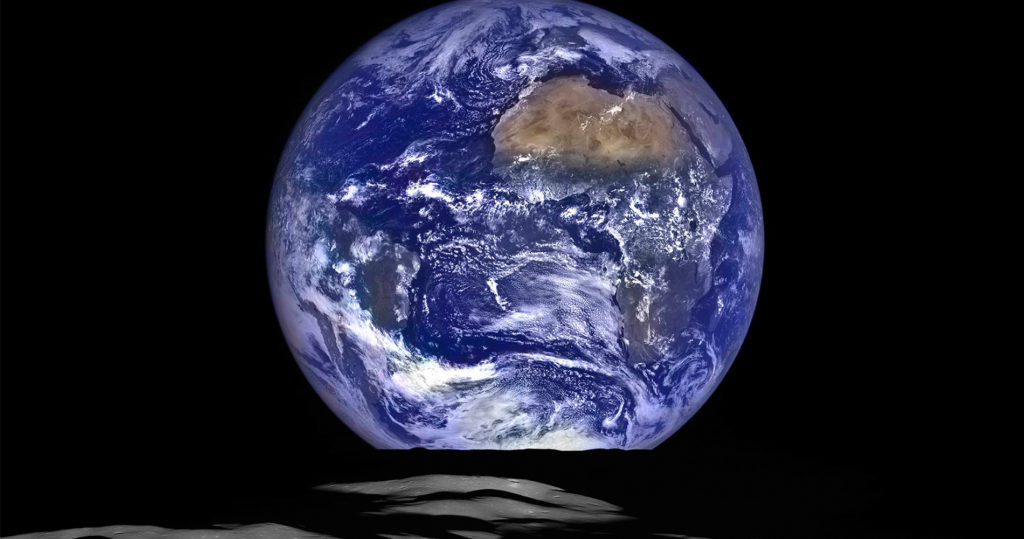 Contact
CONTACT INFO

Santa Cruz, CA