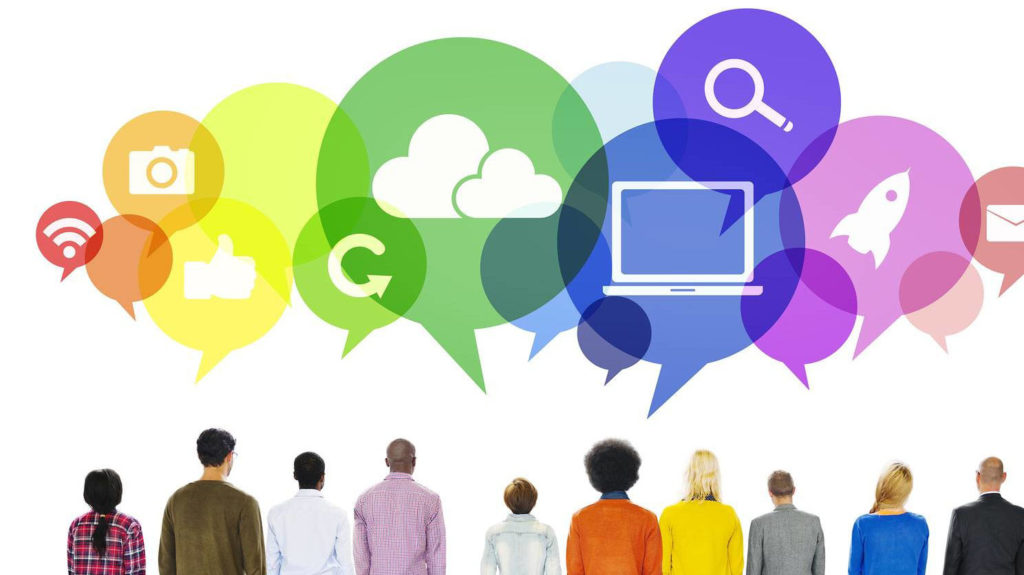 big deep digital
is a boutique agency that provides a one stop shop for all things digital, comprised of a network of digital artisans. founded by
danielle lanyard
, and based in Santa Cruz, California,
big deep digital
is based on the beach at the southernmost tip of Silicon Valley. our team consists of a global network of domain experts from around the world, all collectively poised to move quickly and address any scale of issue or challenge. inspired by both beautiful beaches and beautiful people,
big deep digital
is proud to call Santa Cruz home and to have access to both the best in class collaborators, as well as coastlines, from which we draw muse daily.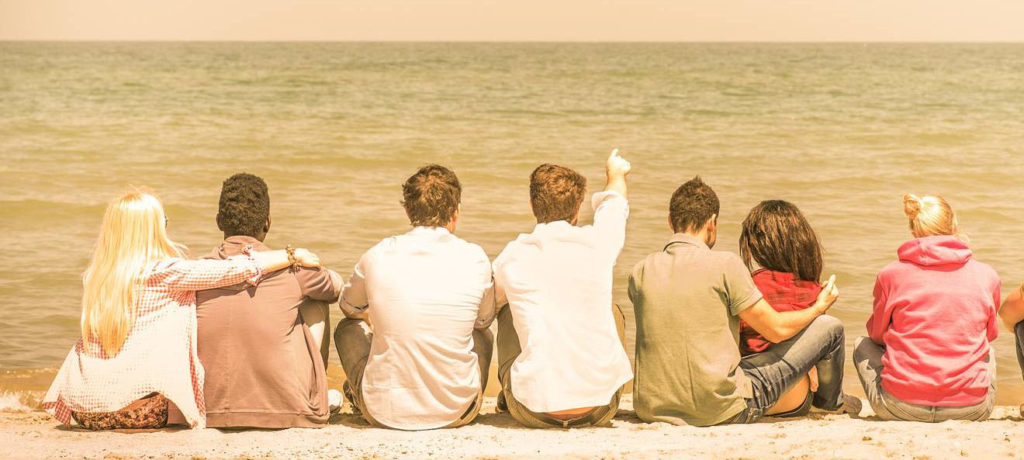 all of our web, design and strategy work is custom created and built from scratch.  we like our projects like we like our artisanal chocolate, handmade cheese, or a custom tailored dress. all our work is made with love, by hand and uniquely stitched together to custom fit each project just right.  we approach all clients, all aspects of web and branding and strategy, and all people in the same way. it is our life practice and our work practice and we love crafting every project, product and team to custom fit your needs. together, we make the magic happen. and the web is magic, so let the games begin…
---
ready to dive into joining our network?